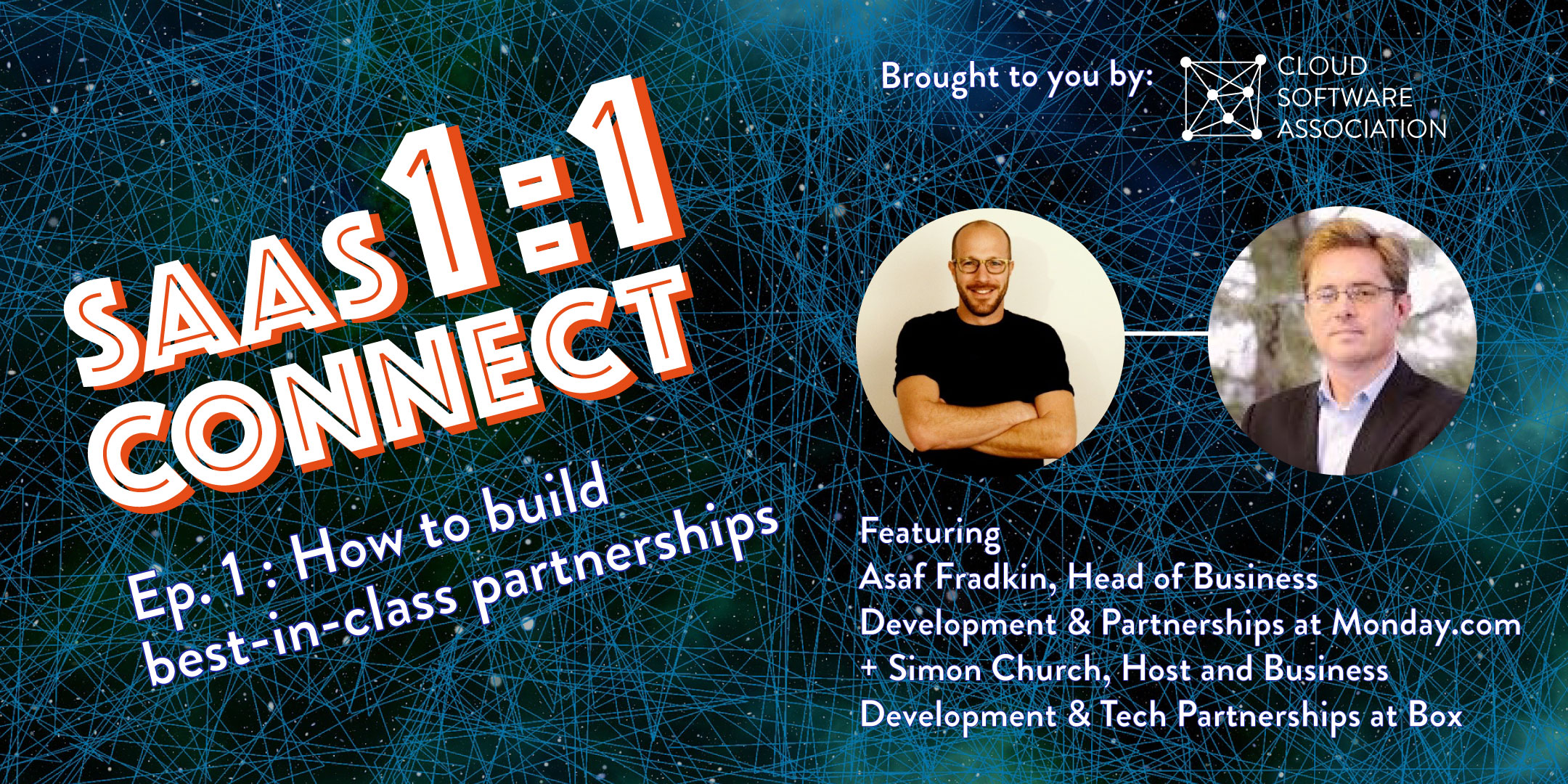 Listen as Simon Church, Business Development and Tech Partnerships at Box interviews Asaf Fradkin, Head of Business Development & Partnerships at Monday.com
In this interview, Asaf talks about the bold decision he made to the partner program to take it to the next level.
The program had grown rapidly, to the point that it was difficult to understand the contribution each partner was making. Asaf talks about how he solved this problem and the impact it had on the overall business.