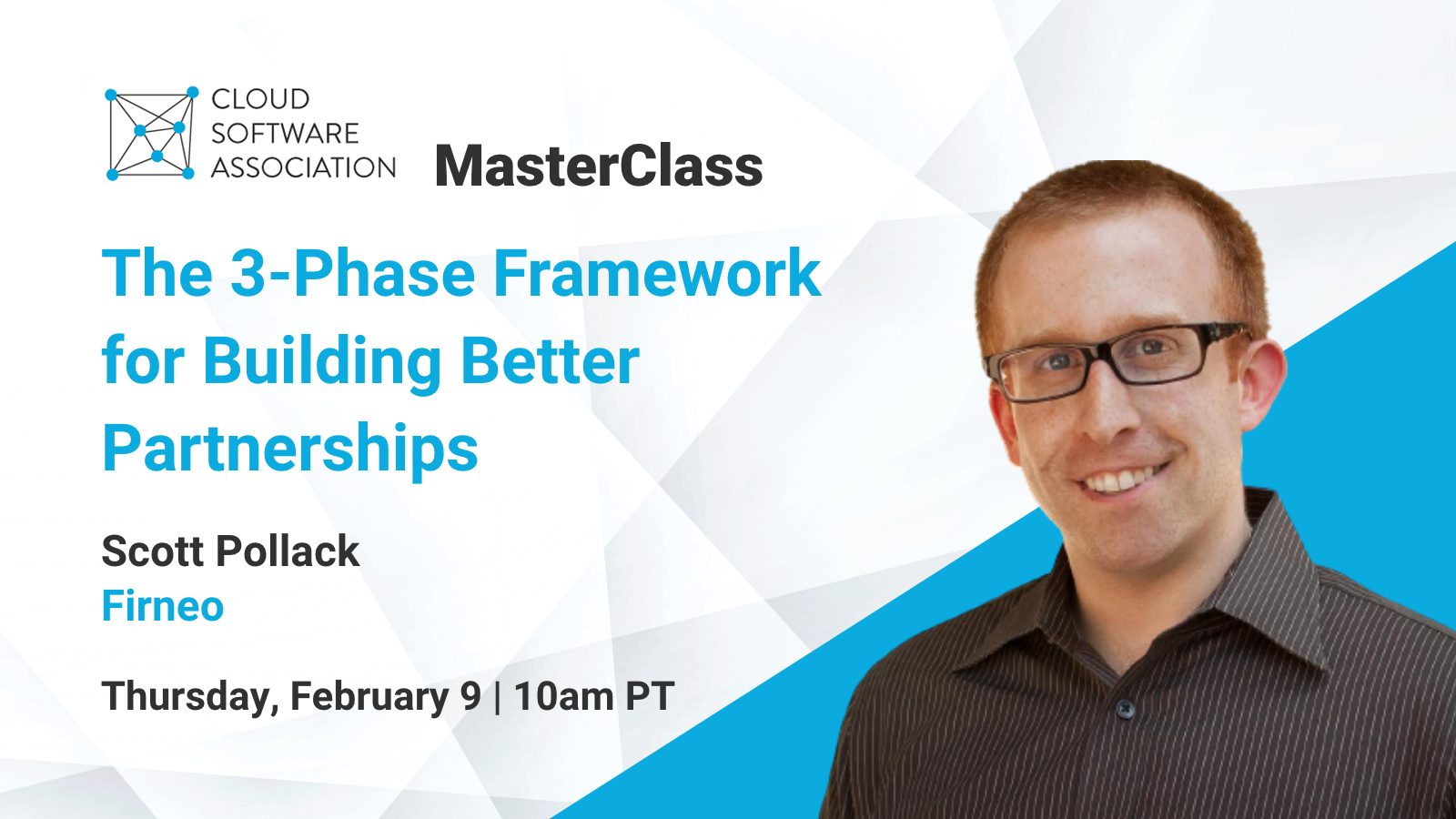 Your partnerships are missing something.  You need a framework.
Most partnership professionals are figuring out how to do this job as we go along. But having a clear framework to follow in your partnership-building efforts will help you save time, be more effective, and have more confidence along the way.
Join Scott Pollack from Firneo who will talk about the three phases of the Value Alignment framework, which provides a clear roadmap to building better partnerships.
In this talk, Scott will share: 
The #1 reason why most partnerships fail to deliver revenue

Key insights that will help you get buy-in from your marketing, product, sales, and executive teams

How to prioritize your partnerships efforts so that you're maximizing your time

+ more